Explore every corner, meet people along the way, and minimise your carbon footprint by swapping a car for alternative modes of transport. From cities which are accessible by foot to iconic scenery which is best enjoyed by rail or bike, here are ten destinations from the US to Japan which encourage you to travel slowly and mindfully, without four wheels. 
Two-wheeled adventures: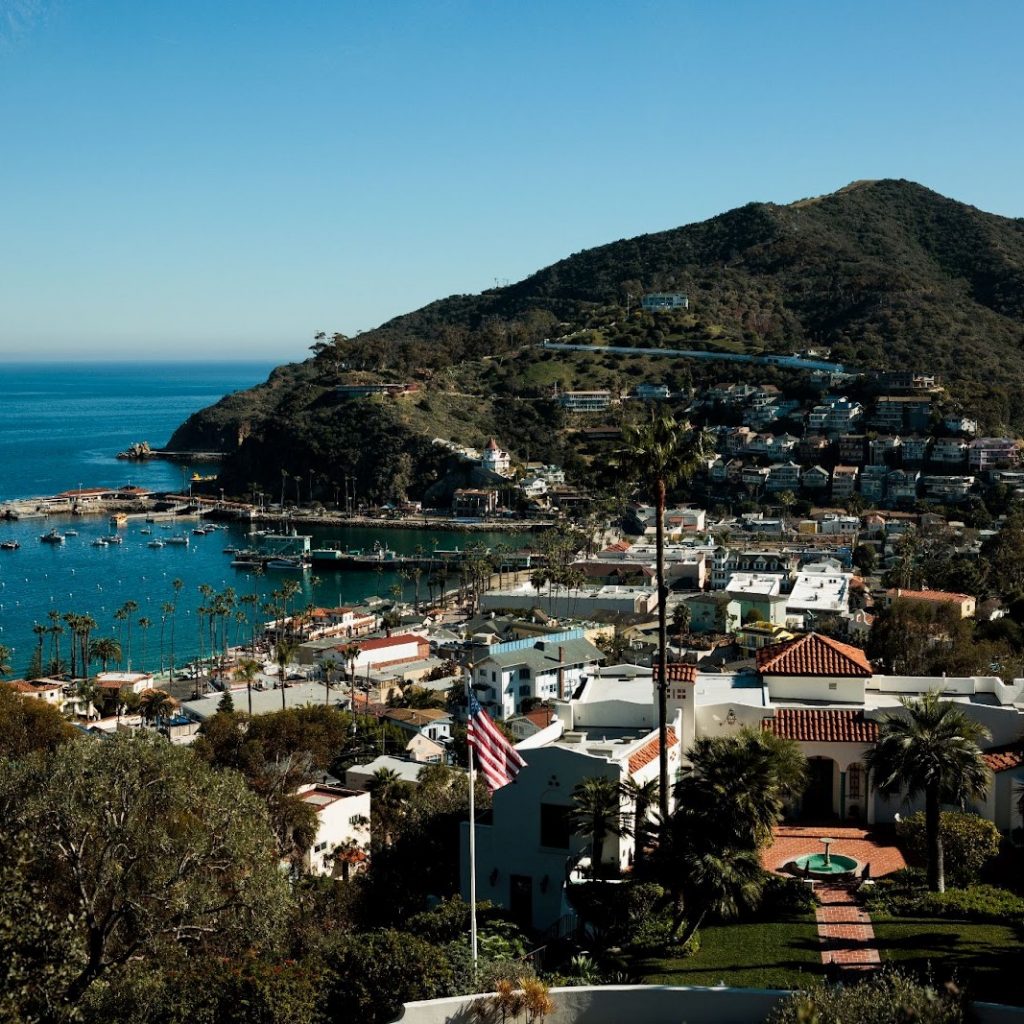 Conquer the GAP in Pittsburgh, Pennsylvania
A world class path for all kinds of adventure-seekers, the Great Allegheny Passage (GAP) encourages avid cyclists, hikers and runners to explore the great outdoors. Starting in Pittsburgh, the 150-mile route to Cumberland, Maryland winds through valleys, snakes around mountains and plays witness to some of the most beautiful scenery in the USA before connecting to the C&O Canal Towpath all the way to Washington, D.C. In Pittsburgh, travellers can indulge in culture at The Andy Warhol Museum or experience the city's ever-growing craft beer scene.
Hakusan Cycling in Ishikawa, Japan
Cycle through serene rice fields to shrines, waterfalls and canyons in Japan's Ishikawa Prefecture for an unforgettable experience. Travellers can rent a bike in Hakusan City and head to the countryside. Highlights include Shirayama Hime-jinja Shrine, Shishiku Highland and the waterfalls of Tedori Canyon.
Explore award-winning wineries by bike in SLO CAL, California
Home to the third largest wine region in California and more than 250 wineries spread across Paso Robles and the San Luis Obispo wine country, SLO CAL is a hidden gem for wine lovers. One of the unique things about the region is the proximity between its award-winning wineries, many of which are family-owned and operated, and can be easily accessed by cyclists along scenic roads. Central Coast Outdoors offers numerous full-day and half-day biking tours, with stops including Hearst Ranch Winery and Le Vigne Winery in Paso Robles, and Saucelito Canyon and Baileyana Winery in the San Luis Obispo region.
Go off the beaten track in Greater Palm Springs, California
With its nine cities and endless mountain trails, Greater Palm Springs is an outdoor destination calling for tourists to go off-road. There are a variety of bike rental outlets across the valley while many hotels also offer bike rentals for overnight guests. Ride through Palm Springs' midcentury neighbourhoods or El Paseo's stylish shopping streets, before heading out to the beautiful San Jacinto mountain ranges surrounding the valley.
Pedestrian friendly: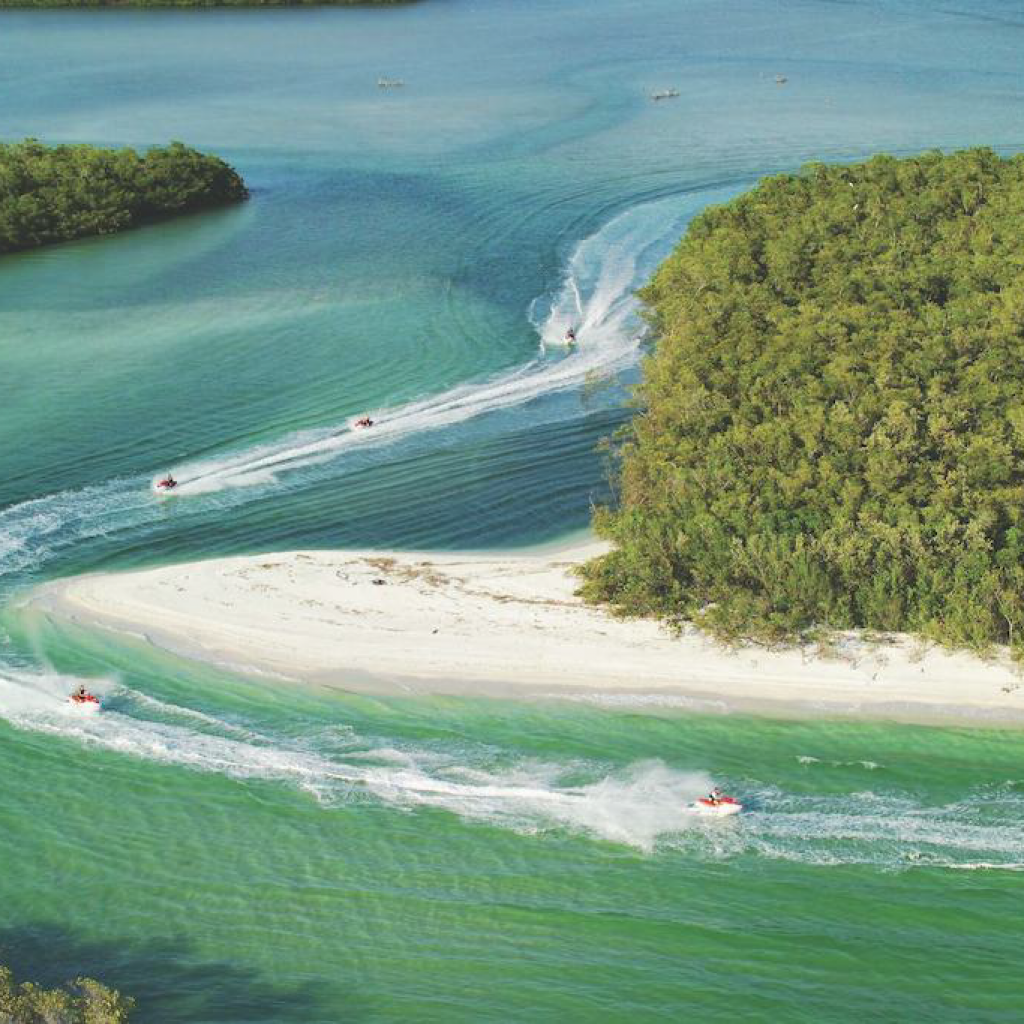 Avalon, Catalina Island, California
Avalon, Catalina Island's main town, is a one-square mile in size and everything is within easy walking distance. It is the only city in California authorised by the state legislature to regulate the number and size of vehicles allowed to drive on city streets. Currently, there is a 25-year waiting list to own a car on the island. But visitors don't need a car in Avalon as it's easy to navigate by foot. This historic seaside destination offers numerous hotels, restaurants, beaches, spa experiences, land and ocean adventures and more for visitors to enjoy.
Walkable West Hollywood, California
In the heart of Los Angeles and buzzing with its arts, music, fashion and entertainment scene, West Hollywood's streets are made for strolling. Once tourists are in the city, it is known to be one of the most walkable and accessible districts in California. Ditch the car and see the character and charm of every square mile with the Sunset Strip, the Design District, and Santa Monica Boulevard boasting street art, iconic bars, high-end shops and trendy art galleries.
Alternative transport: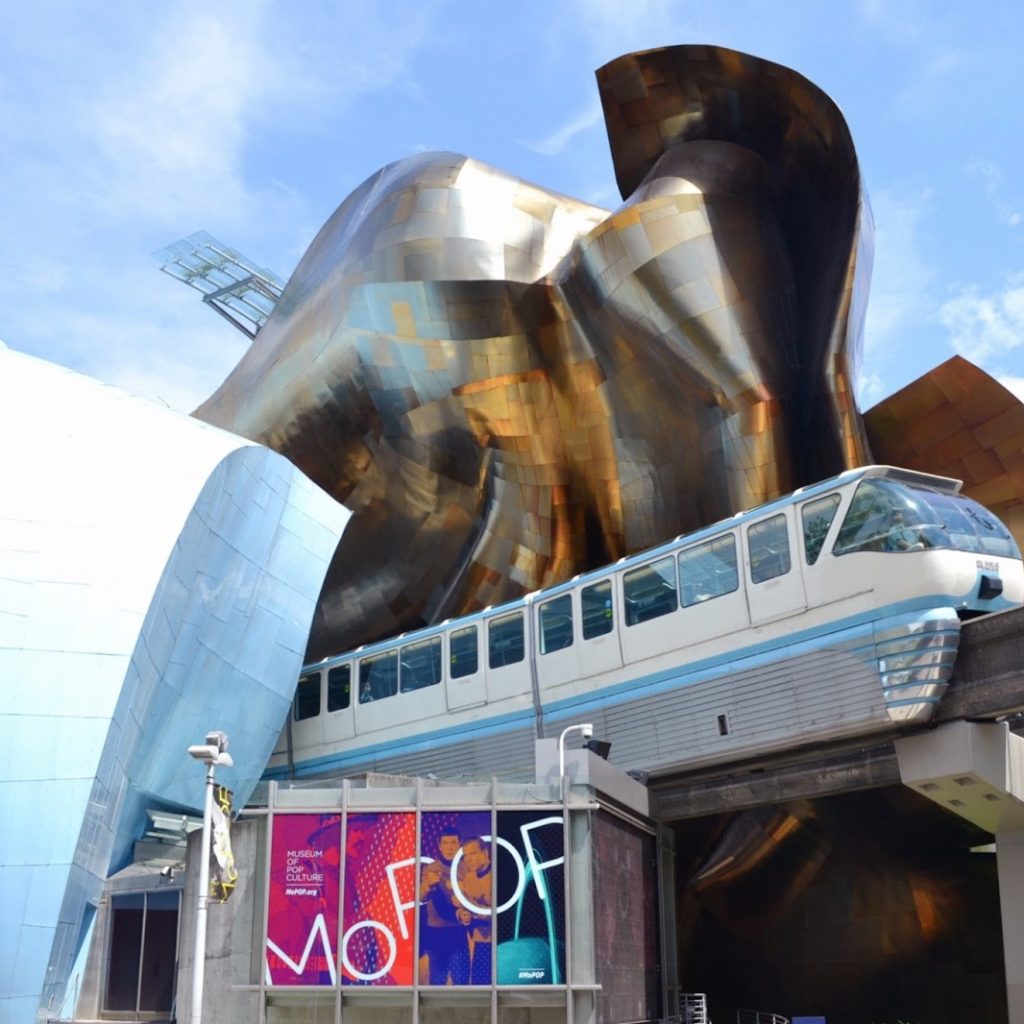 Explore by the waterways of Florida's Paradise Coast – Naples, Marco Island & the Everglades
One of the best ways to discover the white sand shores and charming neighbourhoods of Florida's Paradise Coast is to travel around the scenic Gulf of Mexico waters. Daring tourists can hop on the back of a WaveRunner with Marco Island Watersports to get up close and personal with protected mangrove forests, exotic wildlife and the beaches of Marco Island. While city-goers can cruise between waterfront bars and restaurants with NaplesWaterShuttle, a fun and low-cost way to navigate around Naples Bay.
Discover Colorado's incredible landscape by rail
Colorado's historic and scenic railroads offer some of the best ways to discover the state's beauty and cater to all types of traveller. Intrepid explorers with an interest in history and heritage can ride the Durango & Silverton Narrow Gauge Railroad, which dates back to 1882 and takes passengers through the San Juan National Forest aboard a steam train, whilst luxury seekers will love Rocky Mountaineer's 'Rockies to the Red Rocks' trip which journeys from Denver to Moab, Utah, via beautiful Glenwood Springs. Denver Union Station is known locally as Denver's living room and is the starting point for journeys around the US, whilst also offering a seasonal service to Winter Park resort; perfect for sustainably-savvy skiers. 
Explore Seattle like a local via the Monorail
The Seattle Center Monorail is not only a convenient mode of transport but a beloved local landmark. Departing every ten minutes, the Monorail travels between Westlake Center in downtown Seattle and the Seattle Center, home to the city's top attractions including the Space Needle, Museum of Pop Culture and Chihuly Garden and Glass. Along the way, the Monorail offers great views of the city. 
Cities to villages and mountains to coasts by rail in Japan
Renowned for its seamless, clean and safe public transportation, travelling around Japan without a car is more than easy. From the sleek bullet trains to local trains, timetables are followed religiously and there are several discount passes and travel cards available to make every journey cost-effective. JR Passes (Japan Rail) are the most common type of ticket, where tourists can choose from particular prefecture coverage to nationwide passes depending on their desired route.