International fees on credit cards are also called foreign transaction fees or currency conversion fees. They're charged when you pay for something overseas, whether online or in person, usually at 2-3% of the transaction.
If you withdraw money from an overseas ATM, you may have to pay a withdrawal fee (to the ATM operator and your credit card provider).
Hotel prices worldwide can be up to 20% higher or lower, depending on which country you are booking from. When we did a quick comparison of 5-star hotels in Las Vegas, Orlando, London, and the Maldives (August 2022), booked from the United Kingdom, the prices were up to 20% higher, than if booked, as if in the United States, paying in US dollars. Fyi, this trick applies even more, when shopping for airfares.
Solution: 'No foreign transaction fee' and 'prepaid foreign currency' credit cards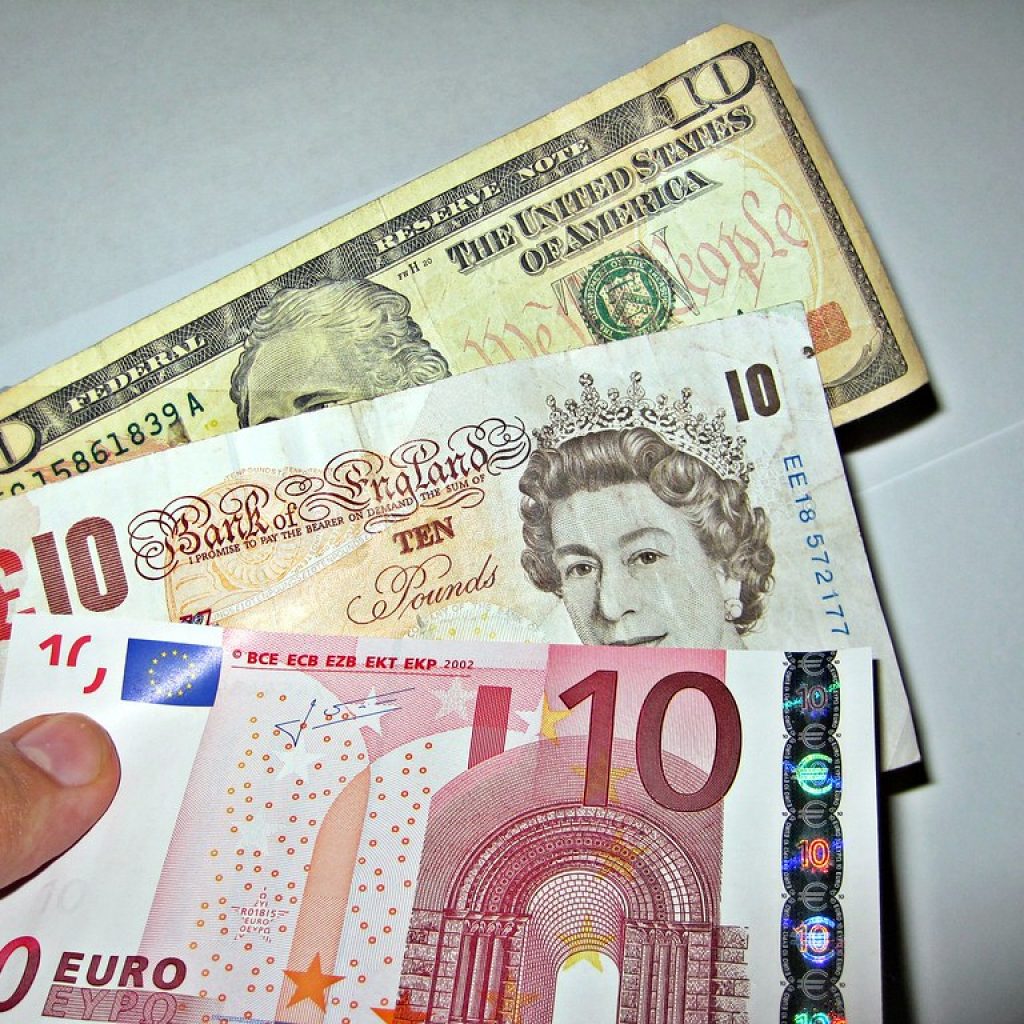 USA residents https://www.nerdwallet.com/best/credit-cards/no-foreign-transaction-fee
UK residents https://www.finder.com/uk/credit-cards/best-credit-card-to-use-overseas
Australia residents https://www.creditcard.com.au/credit-cards-with-no-international-fees/
For countries where no credit card issuers offer 'no foreign transaction fee' (i.e. Thailand) or if you do not wish to apply for another credit card, consider the 'prepaid foreign currency credit cards.
From my personal and business experience, the Travel Money Card by Wise (formerly Transferwise) is very reliable, regardless of which country you reside in, for 50+ currencies. Not only are there no foreign transaction fees, the currency conversion of the local currency you deposit with Wise, is the best you will find anywhere.